Classes for Babies, Toddlers and Young Children
Never too young to start
Enroll Now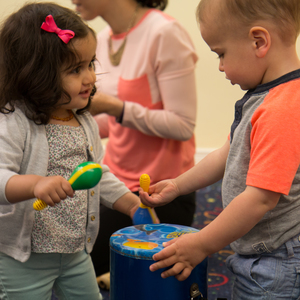 Danforth
Make it a Musical Birthday
A fun way to bring live music to your little one's special day!
Birthday Parties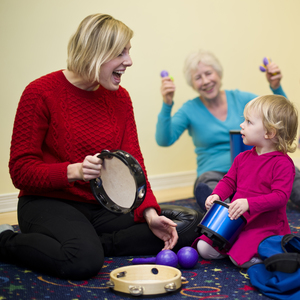 Roncesvalles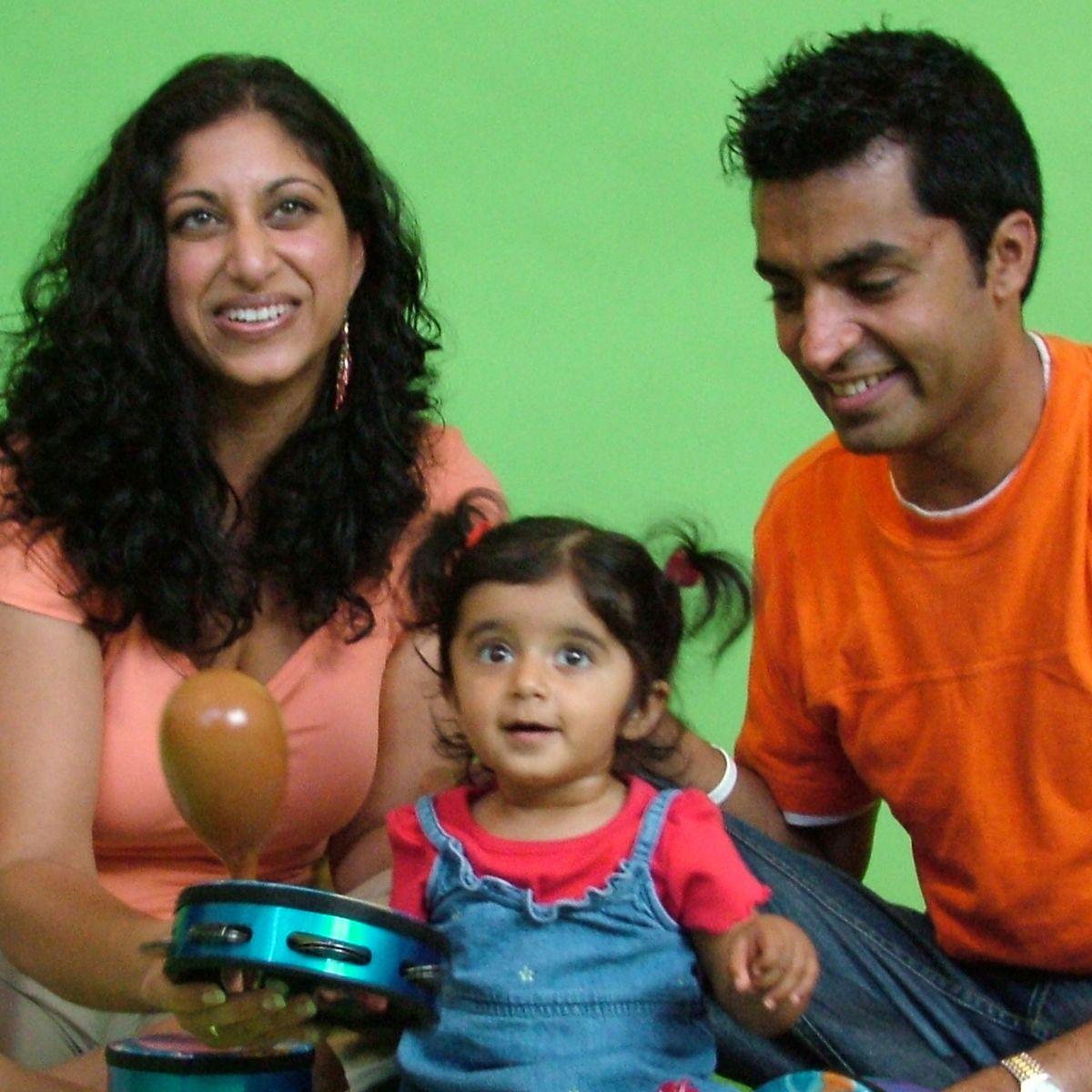 Christie and St. Clair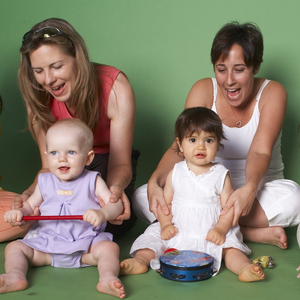 Leaside
Music Movement Language
From birth to age 5, we have a class right for your child
Discover Programs
Rainbow Songs
Music Programs for Babies, Toddlers, and Young Children
We're passionate about making a difference in the lives of children. Discover our programs!
About Programs
20,000 Toronto Families Love our Program
See what past participants have to say
Testimonials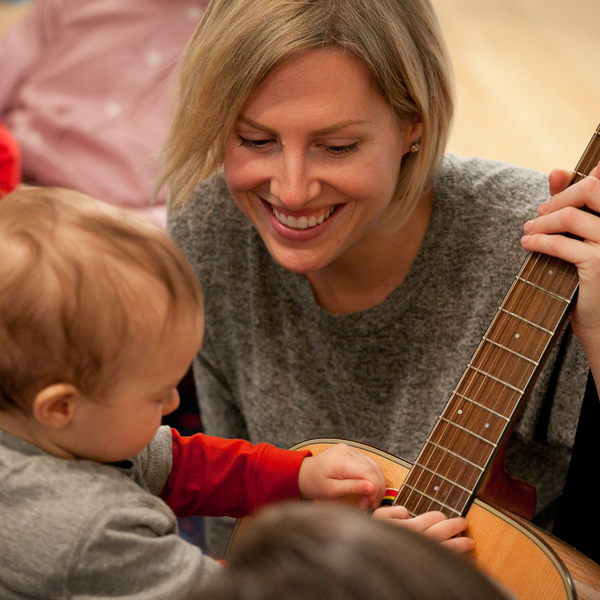 Royal York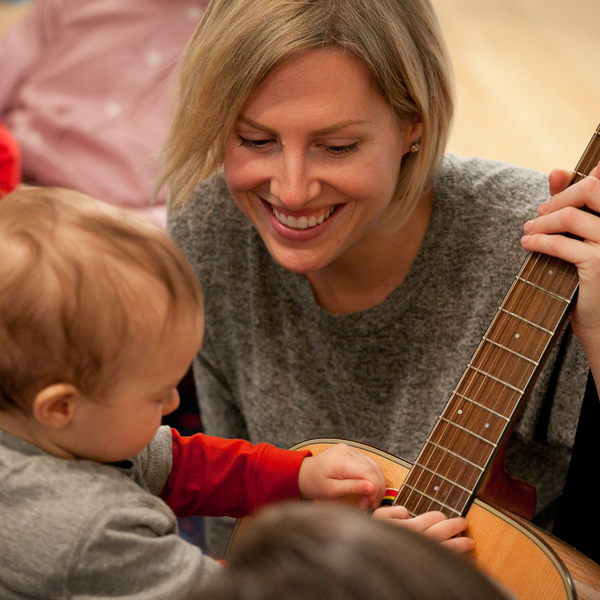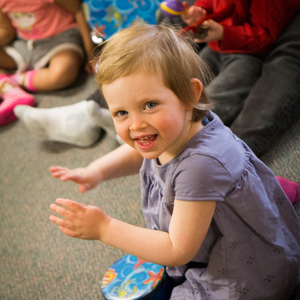 Annex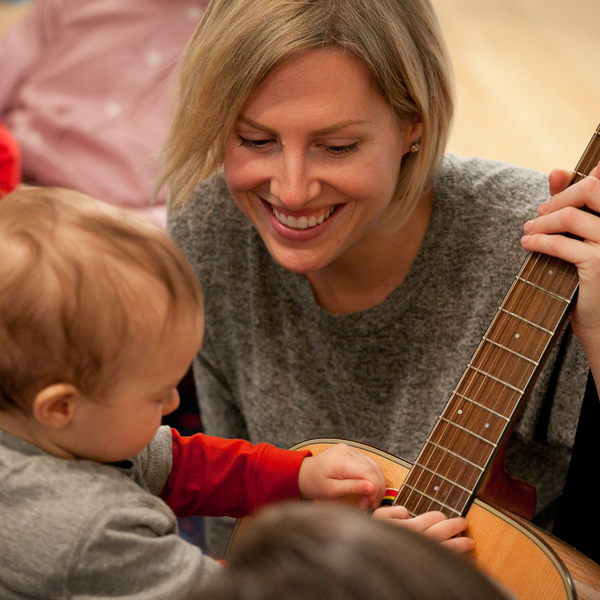 High Park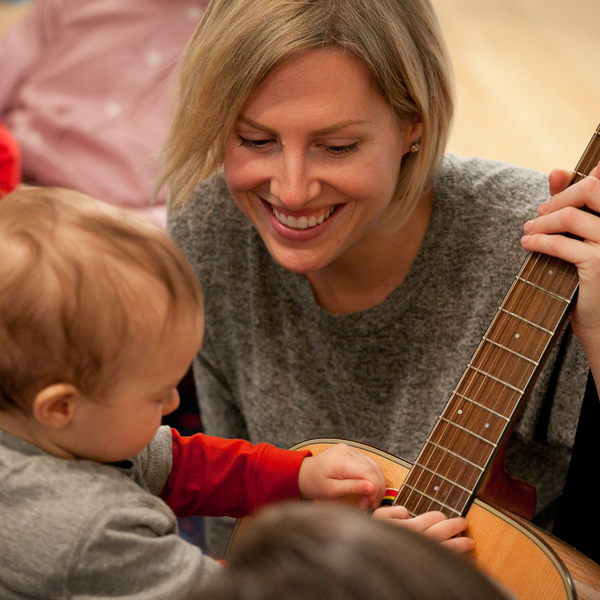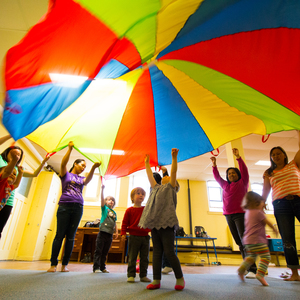 Learn From the Best
Well-trained & professional staff use our trademarked system
meet our staff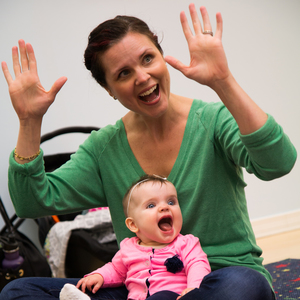 Classes
For Babies
Never too early to musically bond with your baby!
Enroll today
Classes
For Toddlers
Dancing, singing, playing - our 2 to 4 year old program takes it to the next level
about toddler classes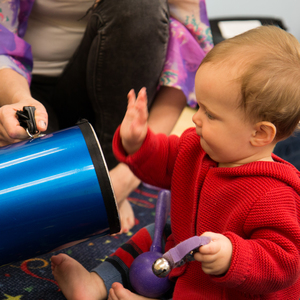 Try a free
class!
Book a preview to see if Rainbow Songs is right for you
Book a preview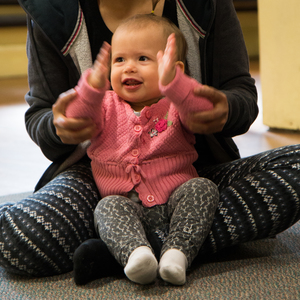 Toronto's largest and best family music classes for babies, toddlers and young children. Call 416 535 5247 or email us at info@rainbowsongs.com for a FREE DEMO CLASS!
Rainbow Songs offers a joyful, inclusive environment, encouraging participation of children and adults alike. Register today! Discover our fun, interactive classes & encourage your child's musical potential. Read more about our fun mommy and me classes here.
Reasons to Sing and have fun with Rainbow Songs!
Rainbow Songs music programs offer classes for you and your preschool child at different stages of development. Bond with your infant as you sing songs in our music classes for babies. We are the ultimate baby music school! Explore and play with your 1-2 year old while singing and dancing together in our music program for toddlers. Encourage your child's natural love of music while singing and dancing in our music classes for young children. Our musical instrument jam sessions are epic! Let out your inner Rock Star!
Our dedicated team of Rainbow Songs Trained Music Educators will help you and your child feel connected and inspired as you immerse yourselves in the world of music. 
With 20 locations in Toronto, find a music class for you and your child.
Neighbourhoods include: Kingsway, Royal York, Junction, Swansea, Bloor West, High Park, Roncesvalles, Trinity Bellwoods, Annex, Danforth Village, Leslieville, Beaches, Mount Pleasant, Leaside, Yonge and Eglinton, Yonge & Lawrence
More than 20,000 families have sung with Rainbow Songs. Come join the jam!
The joy of laughter and of song.
Come and join our sing-a-long.
Smiling faces, new friends too.
A special time for me and you!